Banding Method Hair Style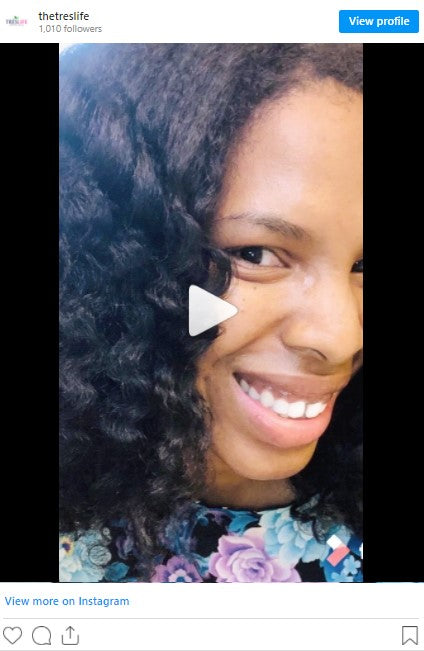 Have you ever heard of or tried the banding method?
The banding method is a style that is actually fairly easy. However, the most important part of a banding method is nourishing your hair and sealing the moisture. This style can be achieved using many of the TresLife products.
Here are the steps:
1- After your hair has been properly cleansed and conditioned, part your hair into 4 sections.
2- Apply the Aloe Vera Leave-In, Matcha green tea moisturizer or Coco mango moisturizer, and the seal me oil.
2- Carefully detangle the first section and apply hair ties going down the length of your hair.
4- Proceed to do this for the remaining sections.
5- Tie hair down with a satin scarf or bonnet.
6- When hair is completely dry take each section out carefully and fluff!!!
Watch this video for a high-level overview of this style. Follow us on Instagram and Facebook for future videos