Make This Week Great!!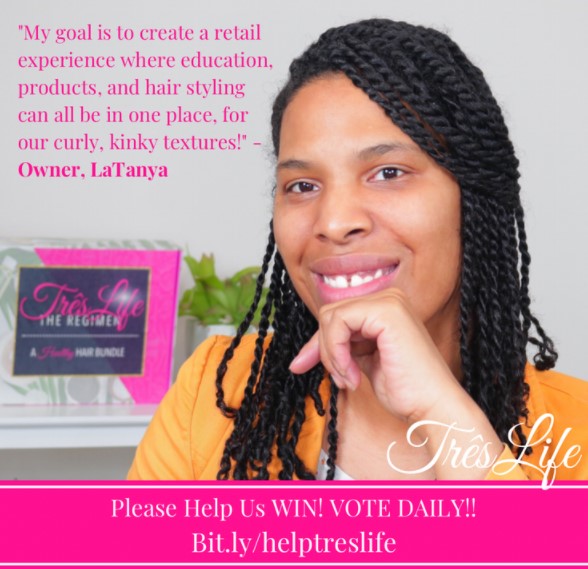 Steve Jobs said, " The people crazy enough to think they can change the world, are the ones that do."
This is my vibe for the week. No matter who you are, know that you possess the ability to create CHANGE!! At TrêsLife we are on a mission to change the narrative, of what is defined as beauty. We believe however your hair naturally grows should be accepted and embraced. We give the tools and techniques that can help you nourish and maintain your natural tresses, without altering what God has given you. Your natural is beautiful, so EMBRACE it ❤️!!
VOTE HERE daily to help up create and spread this change: https://smallbusinessgrant.fedex.com/entry/5WDXwCGgJ9