Seeing is Believing!!!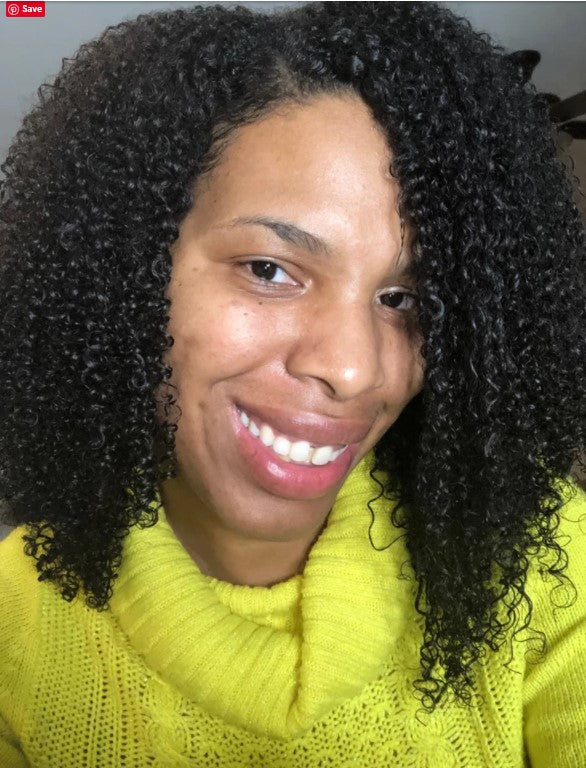 When I say I am the skeptic of all skeptic, that is allllll the way me 😳. So when life gets hectic for me as a Wife, Mom, Business Owner, Sister, Friend....etc. I admit I cannot always wash my hair weekly, although I do about 95% of the time. In those rare occasions I need a quick style that does not look like my hair is holding on for dear life. One of my favs is refreshing a wash and go. If you have NEVER refreshed a wash and go or used a refresher that works let me tell you The Aloe Vera Refresher is hands down one of the best. This style took me about 10 mins. All I did was
1- Spray water
2- Spray Aloe Vera Refresher
3- Apply Curl Definer Gel by smoothing into my tresses and detangling and allows you air dry.
This 2 week old wash and no turned into an amazing wash and go!!! Although it looks amazing wash day will still be this week 😏.
try the look on your next old wash and go!