Your Wash & Go Should Last For Days!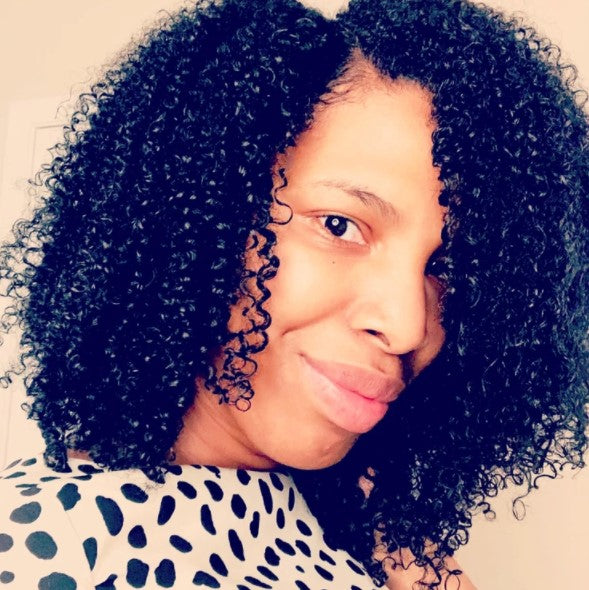 When I formulated TresLife products, the goal was to have products that not only style your hair, but nourish your hair back to healthy tresses....well let's just say, the proof is in the pudding 😍.
Your natural hair has potential to be healthy. Let us help you!
Join us for our in-person Wash & Go class May 29th and get the perfect wash and go that last for days.
P.S. this photo is courtesy of a day 2 wash and go after using the TresLife wash and go bundle. No refreshing, no re-wetting, just nourished curls 💦.
What you'll get at the TresLife Wash & Go Class:
💫20% off the TresLife Wash and Go Bundle with your ticket purchase.
💫We will teach you how to achieve the perfect wash and go that will last for days using safe and all natural ingredients.
💫The technique for defined, shining and lasting curls.
💫A custom curl regimen catered to your needs or that of your child.
💫Live demonstration
💫Product testing
💫Q&A with a Licensed Cosmetologist
💫Grab your tickets today at: ​https://www.eventbrite.com/e/wash-and-go-the-class-tickets-151706880363
💫This is a oneday event with limited seating. Ticket required for entry.