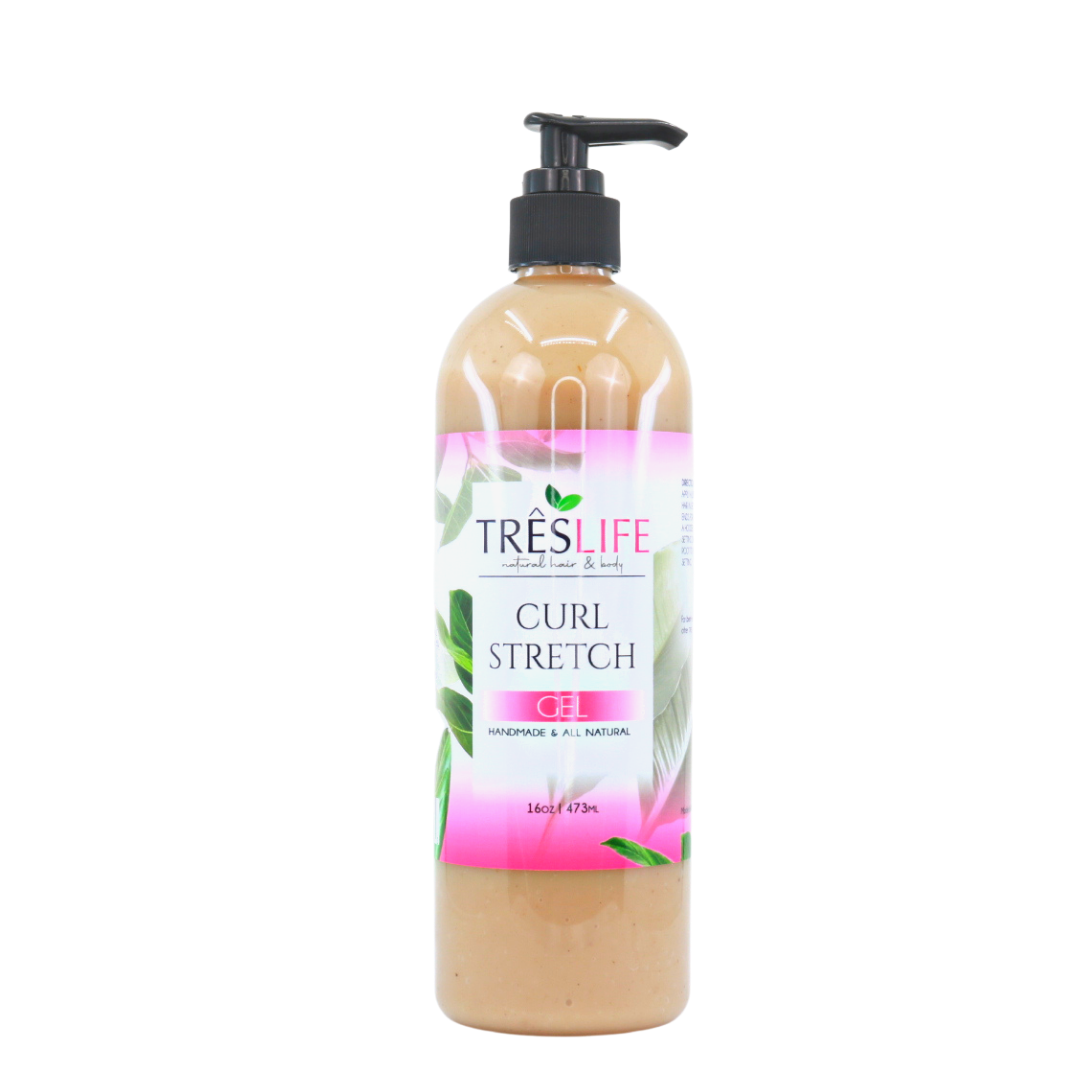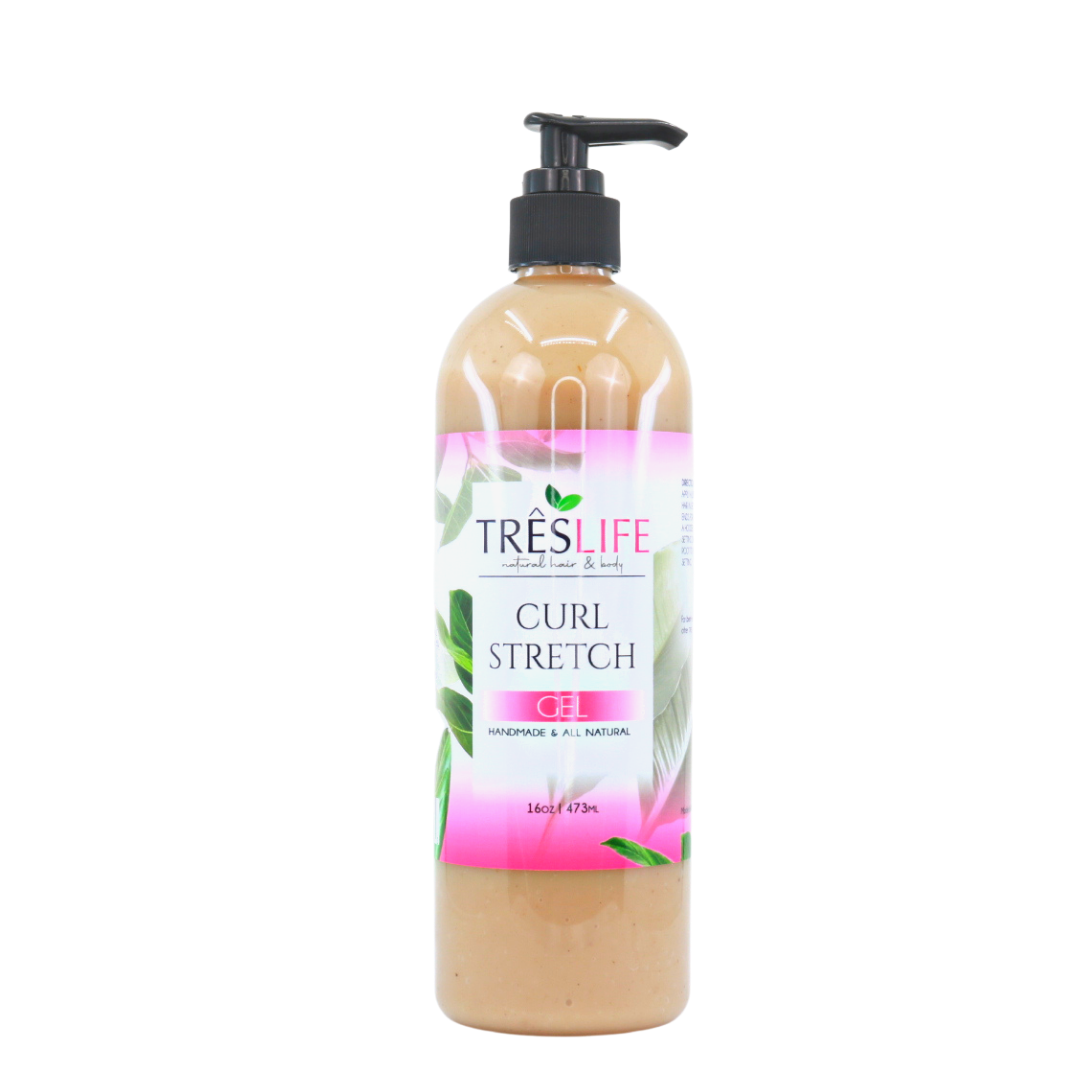 Curl Stretch Gel
An all-natural gel that instantly unravels tangles, adds definition. and clumps your curls while combating shrinkage. This alcohol-free plant-derived formula enhances texture, shine, and suppleness and leaves curls elongated with no frizz and flakes. Developed curls can last up to 7 days or more.   ✨PRO TIP: Cocktail with TrêsLife Curl...
Shipping
We ship all orders within 5 business days (unless otherwise noted on the home page header due to COVID). All orders are shipped with either USPS priority mail or UPS ground, which can take 1 - 3 business days, however, the UPS and USPS can delay the shipping at any time.
Returns
Due to the nature of our products, TrêsLife LLC does not accept returns, exchanges, or issue refunds.
Shipping Rates
We offer free USPS shipping as a courtesy for orders $99 or more.