Frizzy Curls To Popping Curls!!!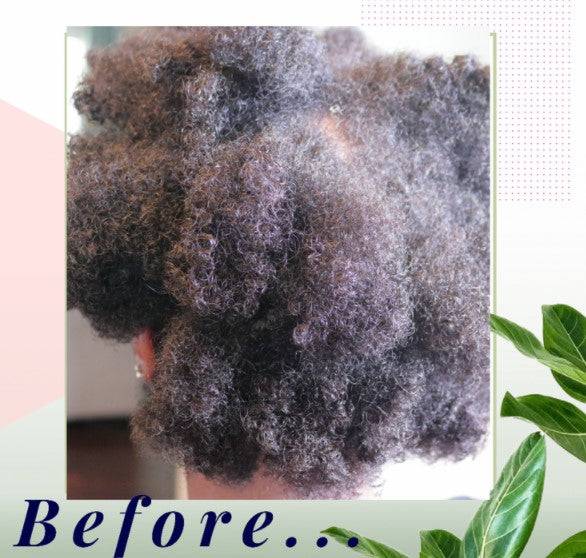 Did you know that most people don't wear Wash & Go's because they don't realize they actually have beautiful curls beneath their frizz 😱??? I admit I was one of those people. My curls would be nice when wet and frizzy when dry, but now the Wash & Go is by far my favorite style choice.
As a stylist, it always amazes me, how many people have sat in my chair and said, "I can't do a Wash & Go, because I don't have curls!" If this is your feeling about your tresses, don't worry you are not alone. Yes, let's face it everyone does not have the same curls, but it excites me to show my clients the beautiful tresses they've been hiding, due to improper techniques, buildup, and products. Ok, now back to those clients that said they can't do a Wash & Go. Well, we had the pleasure of proving to one of our low porosity, dense, coarse-textured clients, that she can indeed rock a Wash & Go (see pictures below).