A Secret To Flawless Hair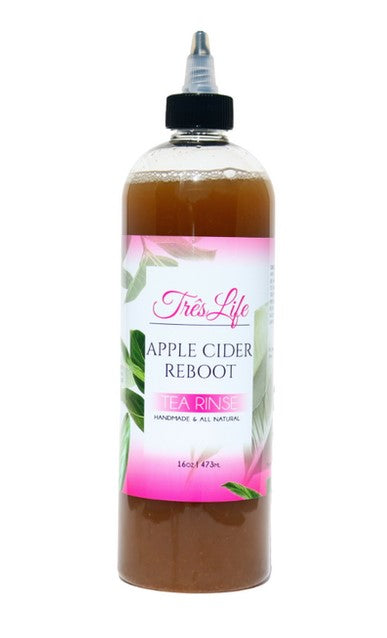 They say that beauty is in the eyes of the beholder, but I say beauty is in the mirror.
If you look at the mirror and you feel beautiful, that's wonderful. But if you look in the mirror and you feel "Bad Hair Day" every day, then there is a problem.
Do you know why?
Because ideally, we need to feel FLAWLESS about ourselves ALL THE TIME. It doesn't matter if you are working from home or office, you are going to that party or not, you are meeting someone or not, you must feel FLAWLESS, period.
When we feel beautiful and flawless about our hair, we are fearless go-getters, who will move mountains to make our life goals a reality.
If you want to know how you can make your hair flawless permanently, then try my Apple Cider Reboot Tea Rinse, handmade using all-natural ingredients.
Your hair needs more natural ingredients than toxic chemicals that have actually damaged your hair to date. You need to look refreshed and breathtaking all the time. Take care of your hair and always be yourself. That's it.