New Look! Same Great Ingredients!! More To Come!!!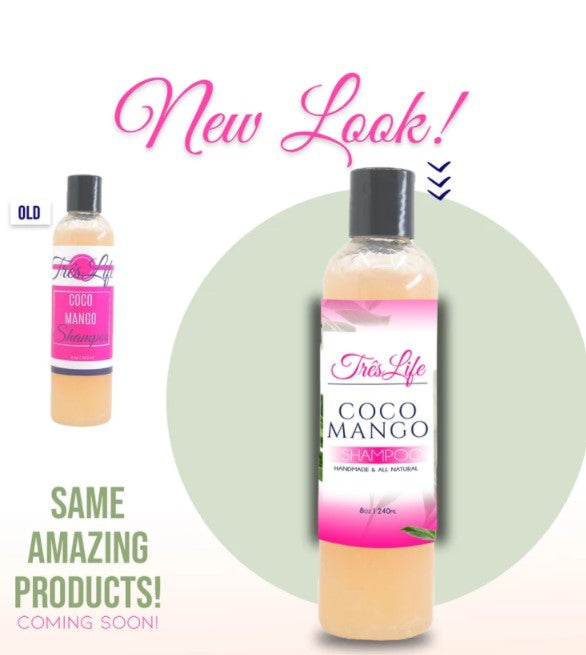 WHAT'S NEW AT TRESLIFE?
We are constantly working on our mission to provide the tools and techniques needed to EMBRACE your natural beauty. As our VIP subscriber, we want to give you a sneak peek of some of what we are working on behind the scenes.
In addition to changing our labels and packaging, we have a NEW LOGO!!! Check out our new logo and our new packaging below. Make sure to subscribe at www.thetreslife.com and Stay Tuned to all the goodies we have in store for you!!!