BYE SHRINKAGE!...BYE FRIZZ!!!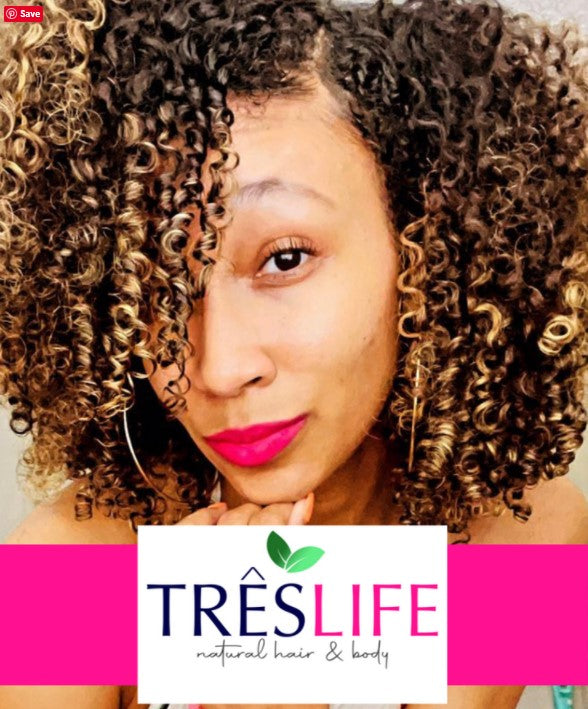 In a healthy hair journey, there are so many highs and lows along the way. One of my biggest issues was shrinkage. As a cosmetologist, I understood that shrinkage can actually be a good indicator of your hair's health, however, I still didn't want it LOL. This is what lead me to create the TrêsLife's newest gel to our gel collection. Allow me to introduce, the CURL STRETCH GEL
This Gel is golden and delivers on curl clumping, elongated curls, definition, and softness. When cocktailed with our curl definer gel, you get added shine, hold, and an anti-humectant. Say bye to shrinkage and frizz for days!!! There is honestly no gel on the market that compares. Experience this amazing shrinkage fighter today!!
https://www.thetreslife.com/product-page/curl-stretch-gel
Healthy hair IS possible!